Diana Maynard – University of Sheffield
"Towards an Early Warning System for Online and Offline Violence"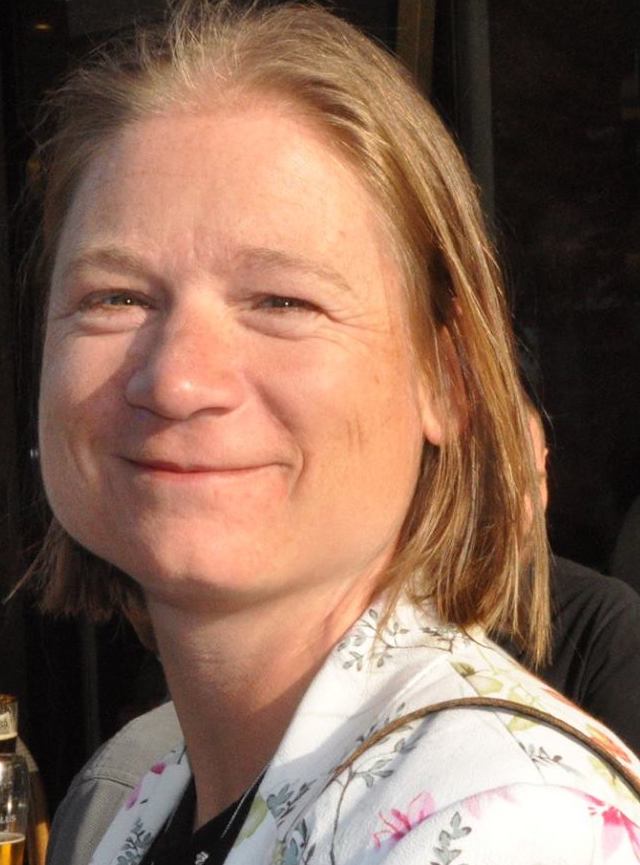 Gender-based online violence against women journalists is one of the biggest contemporary threats to press freedom globally. This talk describes a dashboard we are developing for monitoring and exploring relevant social media data, as well as some findings in the form of recently published big data case studies investigating online violence targeted at a number of emblematic women journalists from around the world. In order to conduct this large scale analysis of online abuse, we have developed NLP tools to identify and characterise online abuse from Twitter targeted at specific individuals, with the ultimate aim of developing an early warning system to help predict the escalation of online abuse into offline harm and violence, based on indicators from the analysis. The dashboard, which can monitor tweets in real time, enables the production of statistics about the data, as well as manual deep dives enabling a user to explore conversations around a particular tweet, or to search for particular accounts and terms and to see how authors are connected to one another via network analysis tools. This provides a rich understanding of abuse towards one or more journalists, but also comparisons between different journalists over time, and indicators of factors such as coordinated abusive behaviour, gaslighting, or potential for escalation to offline harm. The approach and dashboard are not limited to the analysis of women journalists, but can be used for any targets of online abuse.
Biography:
Dr Diana Maynard is a Senior Research Fellow in the Computer Science department at the University of Sheffield, UK. She has a PhD in Natural Language Processing (NLP) and has more than 30 years of experience in the field. Since 2000 she has been one of the key developers of the GATE NLP toolkit, leading work on Sheffield's open-source multilingual text analysis tools.  Her main research interests are in practical, multidisciplinary approaches to text and social media analysis, in a wide range of fields including cultural heritage, human rights, law, journalism, sustainability and the environment, geography, politics, and natural disasters. She is currently working on various projects based around the detection and analysis of online hate speech, including methods for removing bias in Machine Learning, and for early warning detection of abuse escalation.
Ruben Verborgh – Ghent University
"Decentralizing data and knowledge via Solid pods"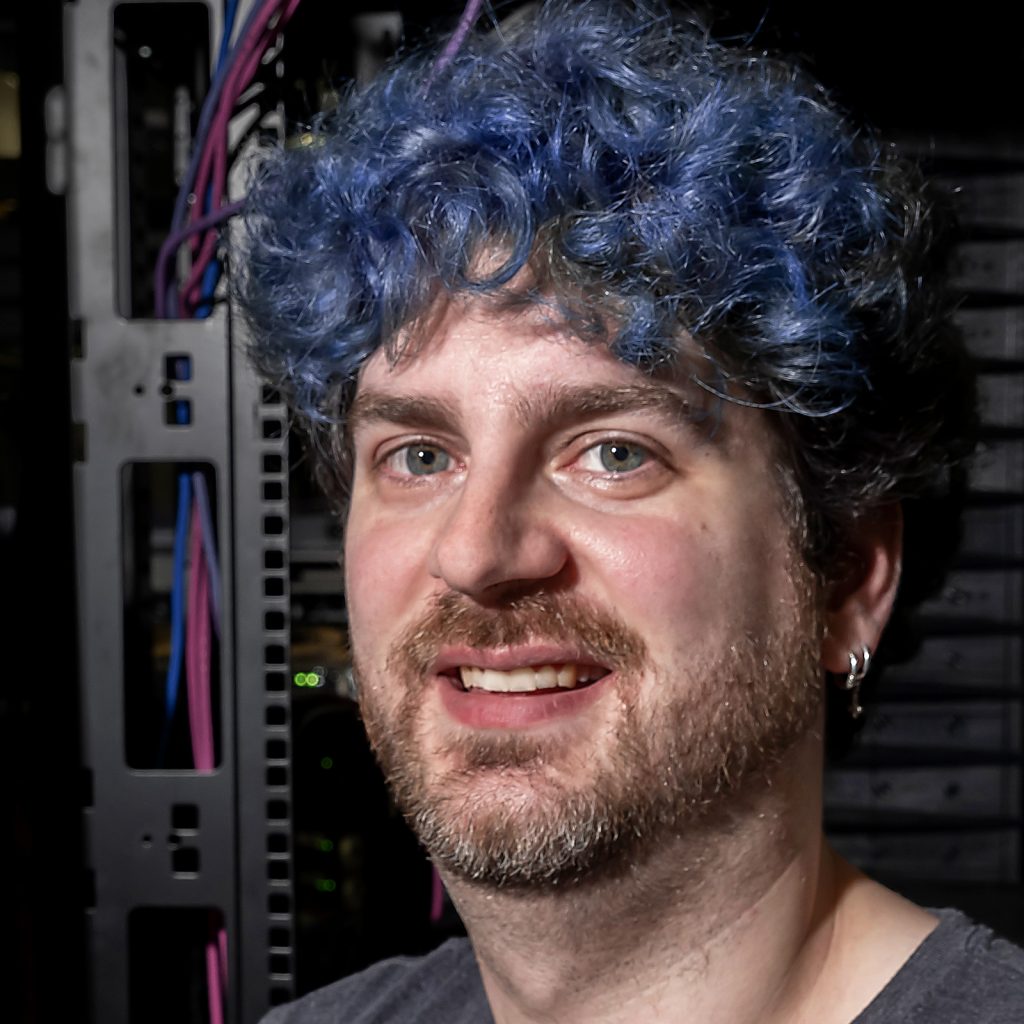 Ruben Verborgh is a Professor of Decentralized Web Technology at IDLab of Ghent University – imec and a Visiting Fellow at the Oxford Martin School within the University of Oxford. He is an architect for Inrupt and an advisor to other companies. His professional mission is to support all participants within the Solid ecosystem on their journey to restore data-driven innovation and to put people back in control of their data.
Ruth Wodak – Lancaster University/University of Vienna
"Austrian Identity Politics – Past and Present: A Discourse-historical Analysis"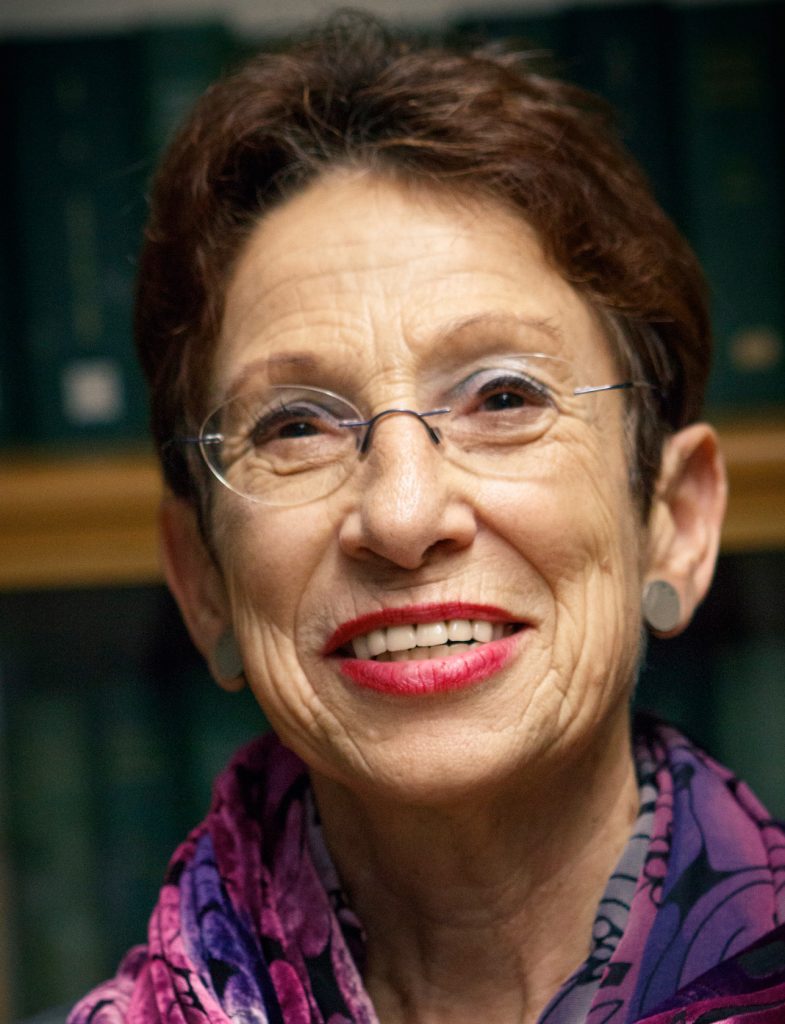 Since the 1980s, the transformation of the former Eastern bloc, Germany's reunification, the enlargement and deeper integration of the European Union, together with persistent debates about migration focused ever more attention on issues of historical and cultural identities. Indeed, in some member states of the European Union, the propagation of a new European identity was accompanied by the emergence or re-emergence of fragmented and unstable national, sometimes even nativist, and ethnic national identities. Seemingly established collective, national identities became contested political terrain and the focus of political struggles. Moreover, threats and crises of various kinds – specifically following the financial crisis 2008, the refugee movements 2014/5 and the pandemic 2020 – have re-invigorated discussions of national or cultural identities across Europe, alongside the rise of various far-right populist parties and movements. In my lecture, I illustrate the considerations above with the help of a case study about the discursive construction of Austrian national identities 1995-2015. First, I will briefly present my theoretical and methodological framework (the Discourse-Historical Approach in Critical Discourse Studies) and then provide an overview of the types of discourse and data analyzed, including political speeches, commemorative events, media, group discussions as well as in-depth interviews. Covering crucial analytical categories, I discuss our findings in comparison to data collected in 1995 and 2005 and conclude with a longitudinal perspective on the discursive construction of (Austrian) national identities.
Biography:
Ruth Wodak is Emerita Distinguished Professor of Discourse Studies at Lancaster University, UK, and affiliated to the University of Vienna. Besides various other prizes, she was awarded the Wittgenstein Prize for Elite Researchers in 1996, an Honorary Doctorate from University of Örebro in Sweden in 2010, and an Honorary Doctorate from Warwick University in 2020. She is past-President of the Societas Linguistica Europaea. 2011, she was awarded the Grand Decoration of Honour in Silver for Services to the Republic of Austria, and 2018, the Lebenswerk Preis for her lifetime achievements, from the Austrian Ministry for Women's Affairs. She is member of the British Academy of Social Sciences and member of the Academia Europaea. In March 2020, she became Honorary Member of the Senate of the University of Vienna. In June 2021, she was awarded the Bruno Kreisky Prize for her lifetime achievements. She is member of the editorial board of a range of linguistic journals and co-editor of the journals Discourse and Society, Critical Discourse Studies, and Language and Politics.

She has held visiting professorships in University of Uppsala, Stanford University, University Minnesota, University of East Anglia, and Georgetown University. 2008, she was awarded the Kerstin Hesselgren Chair of the Swedish Parliament (at University Örebrö). In the spring 2014, Ruth held the Davis Chair for Interdisciplinary Studies at Georgetown University, Washington DC. In the spring 2016, Ruth was Distinguished Schuman Fellow at the Schuman Centre, EUI, Florence. 2017, she held the Willi Brandt Chair at the University of Malmö, Sweden. 2018/2019 and 2021, she was a senior visiting fellow at the Institute for Human Sciences, Vienna (IWM).

Her research interests focus on discourse studies; gender studies; identity politics and the politics of the past; political communication and populism; prejudice and discrimination; and on ethnographic methods of linguistic field work. Ruth has published 11 monographs, 29 co-authored monographs, over 60 edited volumes and special issues of journals, and ca 420 peer reviewed journal papers and book chapters. Her work has been translated into English, Italian, French, Spanish, Hebrew, Portuguese, German, Korean, Japanese, Chinese, Polish, Arabic, Russian, Czech, Bosnian, Greek, Slovenian, and Serbian.
Recent book publications include Identity Politics Past and Present. Political Discourses from Post-War Austria to the Covid Crisis. (Exeter University Press 2022; with M. Rheindorf). The Politics of Fear. The shameless normalization of far-right populist discourses (Sage 2021, 2nd revised and extended edition); Sociolinguistic Perspectives on Migration Control (Multilingual Matters 2020; with M. Rheindorf); Identitäten im Wandel. (Springer 2020; with R. de Cillia, M. Rheindorf, S. Lehner); Europe at the Crossroads (Nordicum 2019; with P. Bevelander); The Routledge Handbook of Language and Politics (Routledge 2018, with B. Forchtner); Kinder der Rückkehr (Springer 2018, with E. Berger). See her homepage for more information.