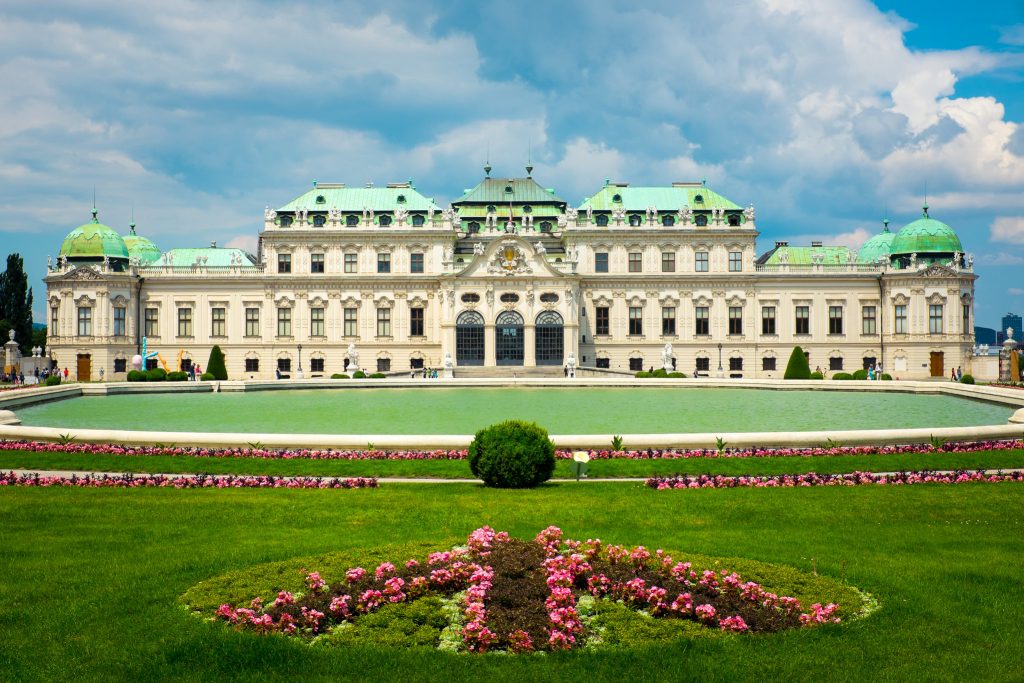 Vienna grew from a settlement of the Roman empire known as Vindobona to an important trading site and meeting place for rulers and diplomats. Geographically positioned in the center of Europe, Vienna is home to more than 40 intergovernmental organizations and one of just four office sites of the United Nations (UN). This speaks for Vienna being easily accessible by international travel. In Mercer's Quality of Living survey, Vienna with its more than 1.9 million inhabitants was rated most liveable city every year from 2009 to 2019 for its affordable living, outstanding infrastructure, low crime rate and abundance of green spaces. As a cultural capital, the city has a long heritage of classical music, literature, and theater, which combined with its culinary and coffee culture offers many options to relax and socialize after a conference day.
Recommended hotels
The following hotels are located in between the two conference locations and still central.
Hotel Boltzmann**** (https://www.hotelboltzmann.at/en/)
Hotel und Palais Strudlhof**** (https://www.strudlhof.at/en/)
Hotel Harmonie**** (https://www.harmonie-vienna.at/en/)
Hotel Calmo*** (https://hotelcalmo.at/)
Please do not hesitate to contact us for help or more information on accommodation in Vienna.
How to arrive in Vienna
Vienna is at the heart of Europe with a well connected airport frequented by 52 airlines, including low-budget choices, such as Wizz Air and Ryanair. It was voted Europe's best connected city by train in 2020 and is connected by several international bus companies, such as FlixBus, offering affordable transportation.
From the airport
When you arrive at Vienna International Airport, the most economical way to reach the city is by rapid transit railway (S-Bahn) number S7 for approx. EUR 4.10 to Wien Mitte where many trams, buses and the two metro lines U3 and U4 run, or with a regional train to Wien Hauptbahnhof (main station) where many trams, buses and the metro line U1 run. For more convenience, you can take the City Airport Train (CAT) for EUR 12 one way, which takes you directly to Wien Mitte in only 16 minutes.
Alternatively there are regional buses leaving right in front of the exit of the arrival area. The Vienna Airport Lines go to Schwedenplatz (Line VAL 1), Wien Westbahnhof (Line VAL 2) or Donauzentrum (Line VAL 1) and come to EUR 9 one way. Please be aware that there are also international bus connections at the Vienna International Airport. So when boarding a bus, please make sure it is a regional bus going to Vienna.
Conference venue
University of Vienna, main building (main conference)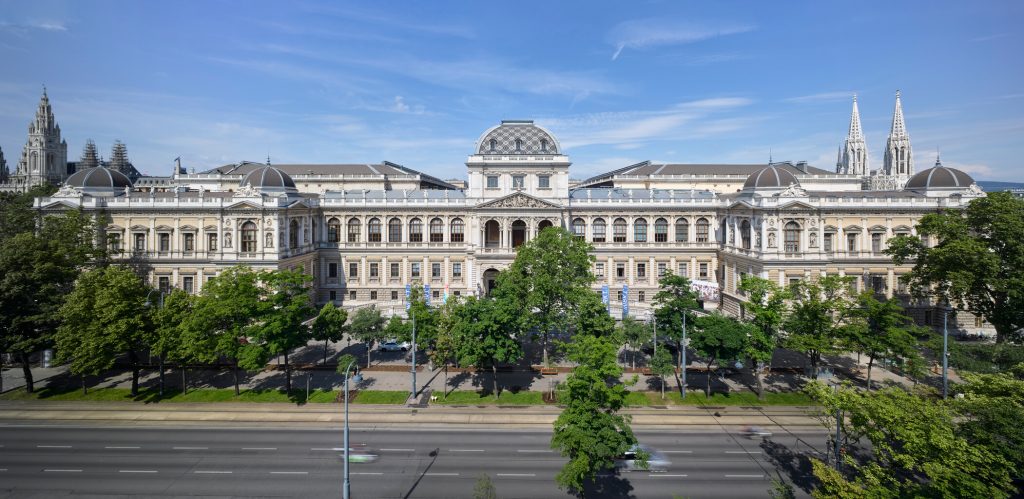 The main conference on 14 and 15 September will take place in the main building of the University of Vienna, Universitätsring 1, 1010 Vienna. The location is at the very heart of Vienna and can very easily be reached by public transportation.
Lunch options near conference venue
For lunch options near the conference venue we have created a map: shorturl.at/jksAW
Centre for Translation Studies (workshop day(s))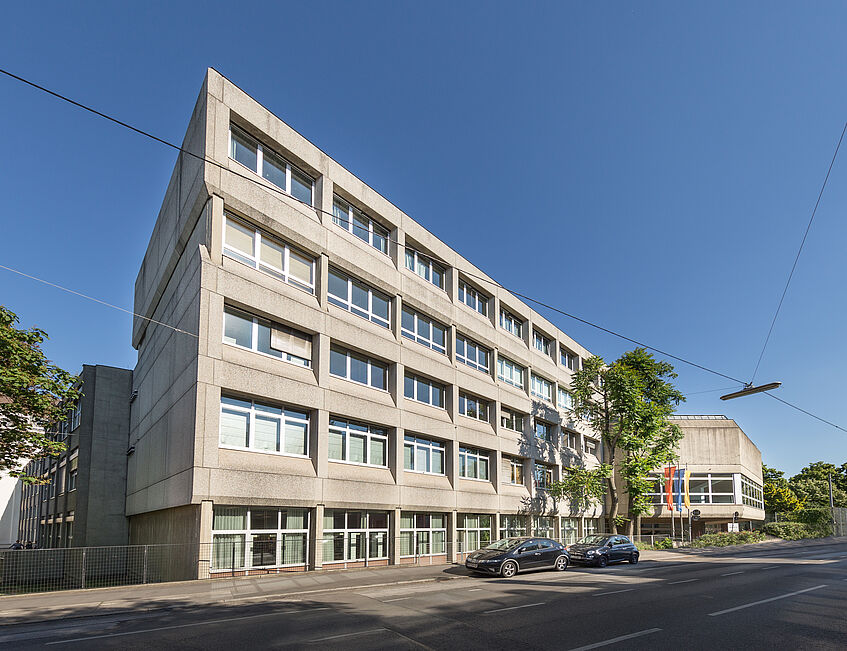 The workshop day on 13 September or potentially also 12 September will take place at the Centre for Translation Studies, University of Vienna, Gymnasiumstraße 50, 1190 Vienna. It can easily be reached by public transportation with trams 37, 38, D or bus 40A. Alternatively it is a nine minute walk away from the metro stop U6 Nußdorfer Straße.
Anti-harassment policy
Please note that this conference follows the anti-harassment policy set forth by the Association for Computational Linguistics. You can read the policy here. If a situation should arise in which you feel that the anti-harassment policy is breached, please contact the PC chairs or organizers.